Tree Trimming
In order to continually provide reliable service to all residential and commercial customers, LUS performs periodic tree trimming. Tree trimming and the selection of the appropriate trees when landscaping can prevent some of the outages caused by storms. Keeping tree limbs pruned away from power lines is safer and easier than removing damaged tree limbs during a major storm.
For several years, the LUS tree trimming program has been instrumental in continuing Lafayette's recognition by the National Arbor Foundation as a "Tree City USA."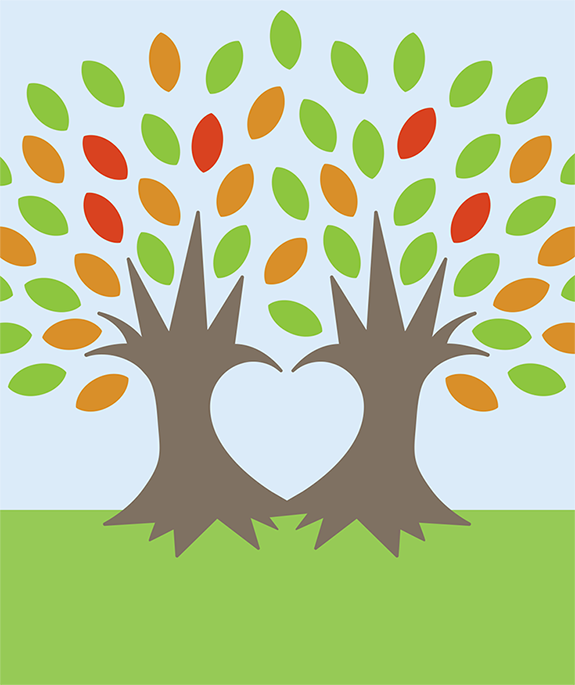 Asplundh Tree Expert Company provides specialized labor and equipment to LUS on a 24-7 contractual basis. Asplundh and LUS's tree pruning practices are in accordance with the National Arbor Day Foundation's Field Guide.
• Our contracted tree trimming crews work year-round and are trained to deal with the potential hazards of dealing with trees near and/or in power lines.
• LUS has a maintenance schedule to keep trees trimmed back and away from main power lines.
• Crews respond quickly and safely to remove trees from power lines during storms and other emergency situations.
• LUS's Tree Trimming Staff is available to advise homeowners in the selection and placement of trees on their property
Our goal is to help homeowners avoid future problems with trees in power lines, as the trees mature. Contact us at (337) 291-5711 for more information.
In the case of legacy live oak trees, LUS will evaluate each instance of trimming strategies with the property owner of the respective tree. In addition, LUS is receptive to consider the opinion of a certified arborist in addition to the certified utility arborists already employed by LUS and its contractors.
Look Before You Plant
Determining the location to plant a tree should be based on ensuring the appropriate space is available surrounding the primary utility line. DO NOT plant under a primary line and make certain trees and shrubs are in the proper growth zone.
• Low Zone – Height cannot exceed 25 feet in the area 20 feet from the primary lines. (Rosebud, Dogwood, etc.)
• Medium Zone – Height cannot exceed 40 feet in the area 20 to 50 feet from primary lines. This prevents damage to power lines from overhanging branches and toppling of trees during storms. (Flowering Pear, Red Cedar, etc.)
• Tall Zone – Height is unlimited in the area 50 feet or more from primary lines. (Maple, Oak, Spruce, Pine, etc.)
Look Before You Plant: LUS Tree Planting Guidelines
Visit the National Arbor Foundation for information on proper tree placement and planting.