Home Energy Audit
Did you know that Home Energy Audits are available to all LUS residential customers?
Whether you are eco-friendly or cost-conscious, home energy audits are a great tool to help you discover ways to conserve energy.
Our Utilities Conservation Specialist will inspect your home for potential problems and provide efficiency and conservation advice. All it takes is approximately one hour of your time!
Email Kent Labry to schedule an appointment.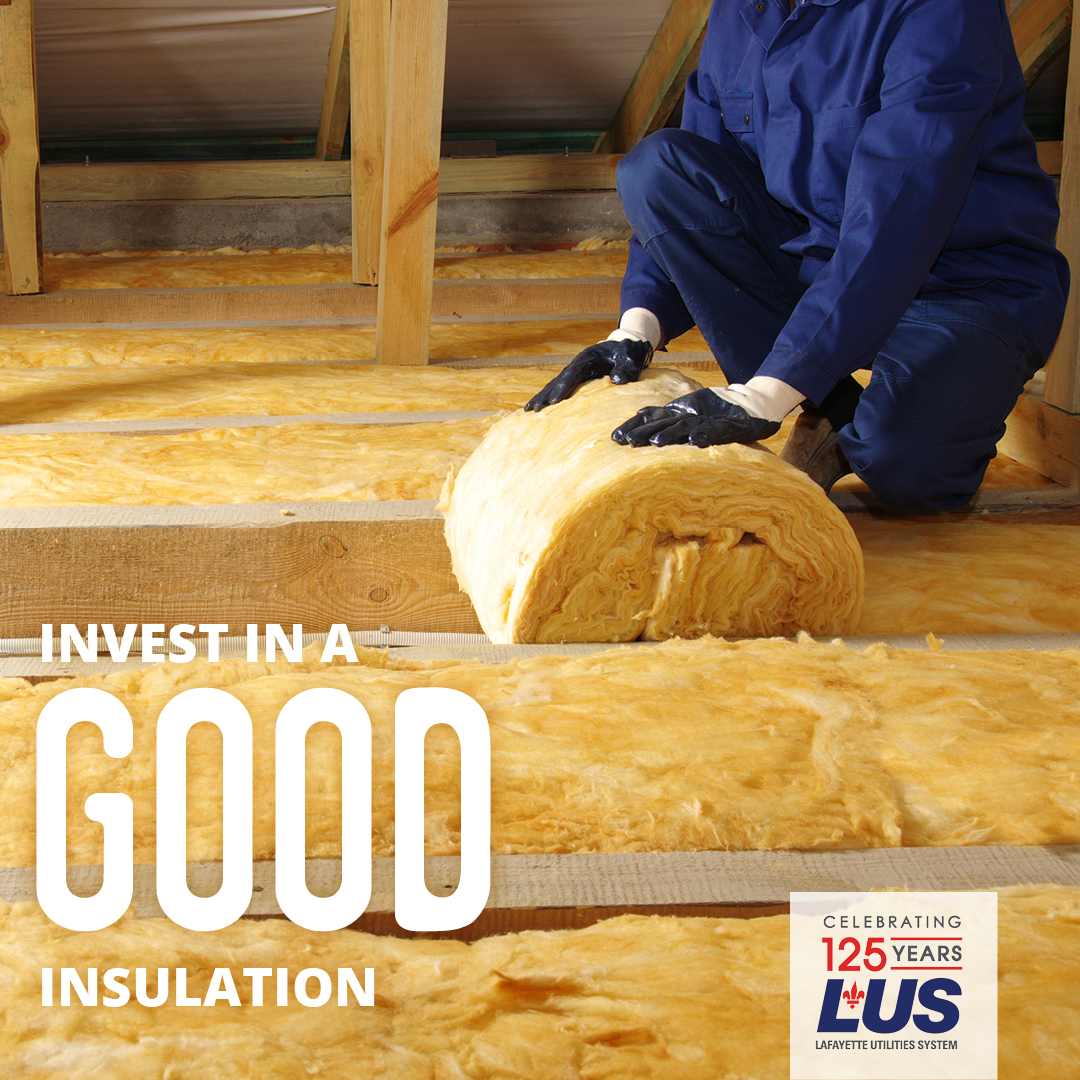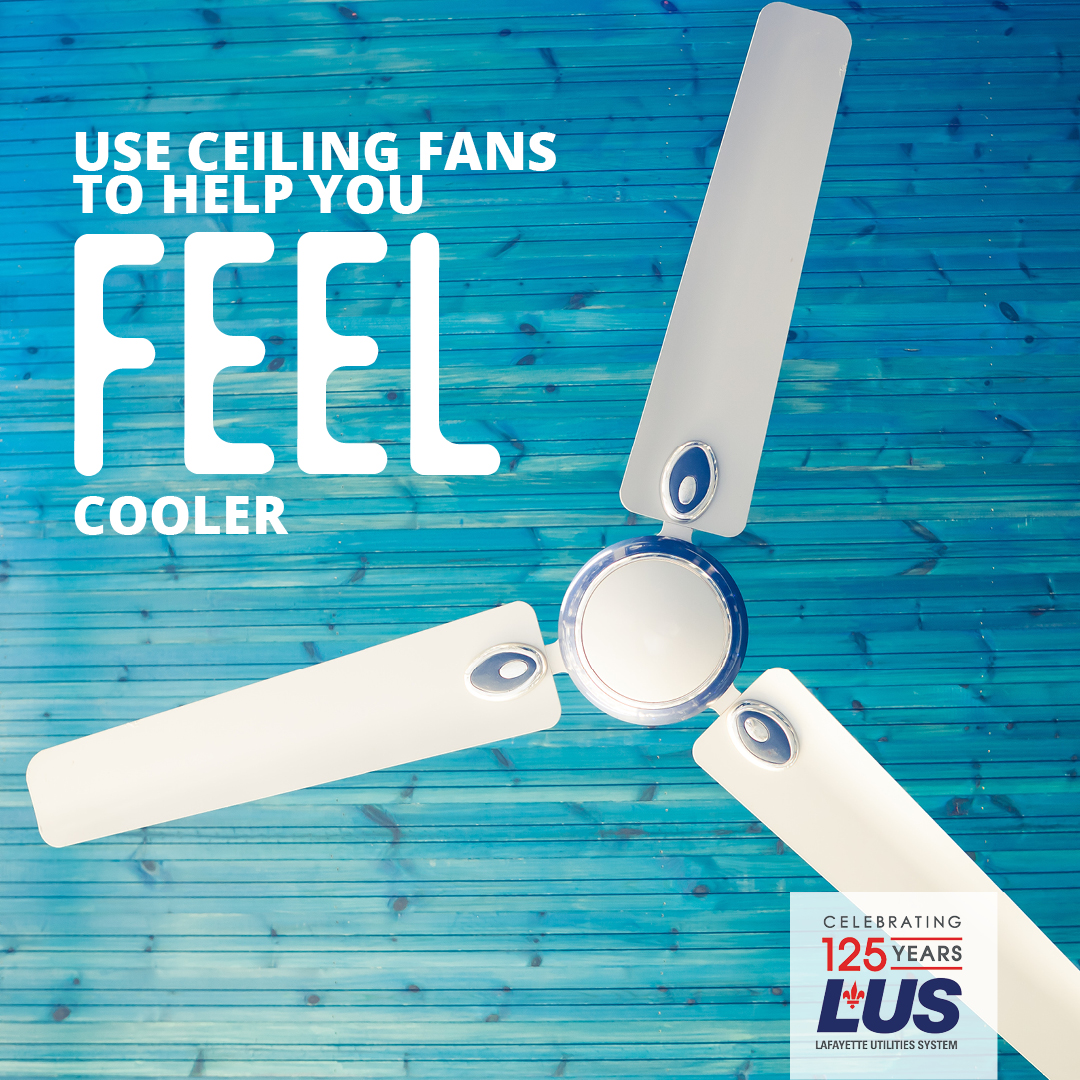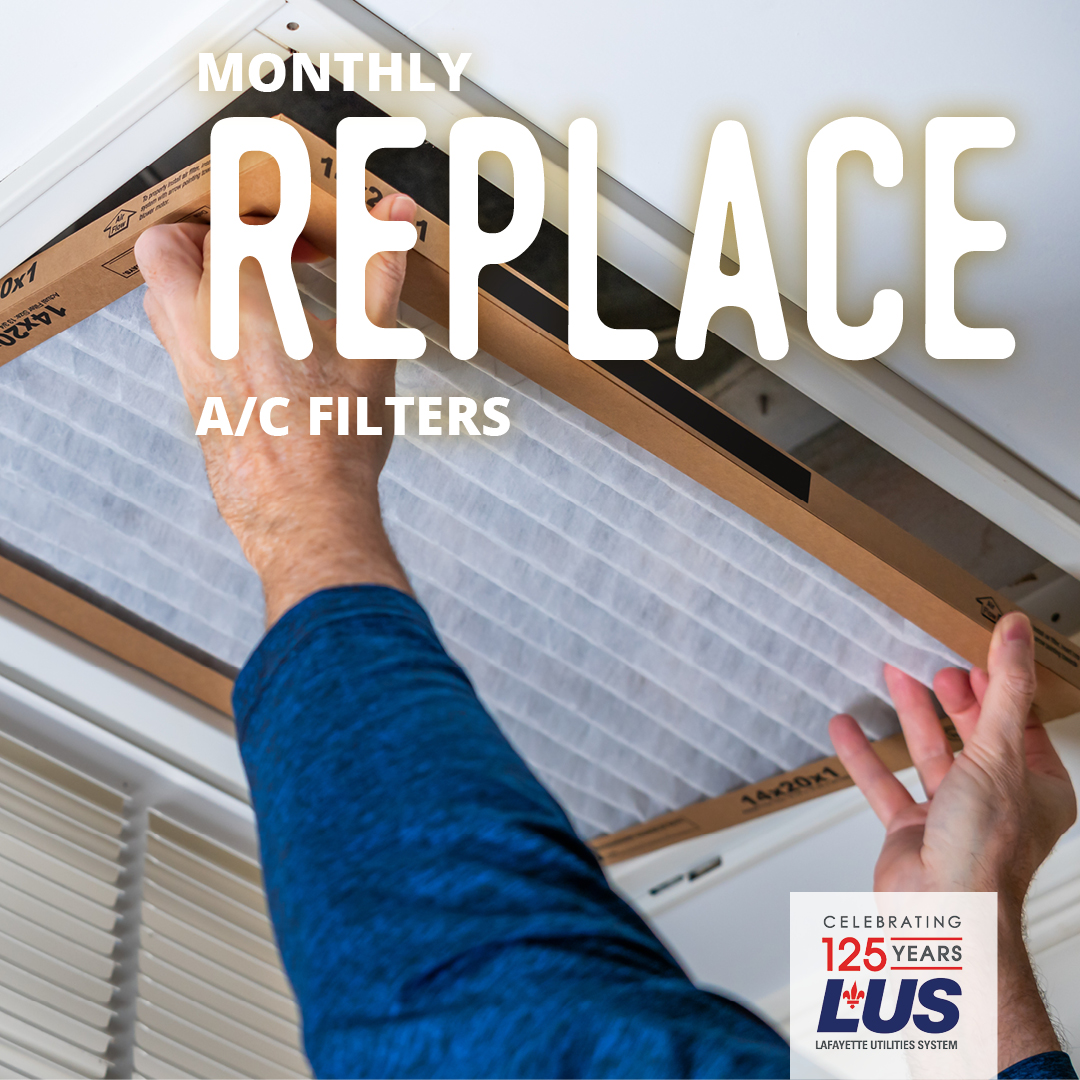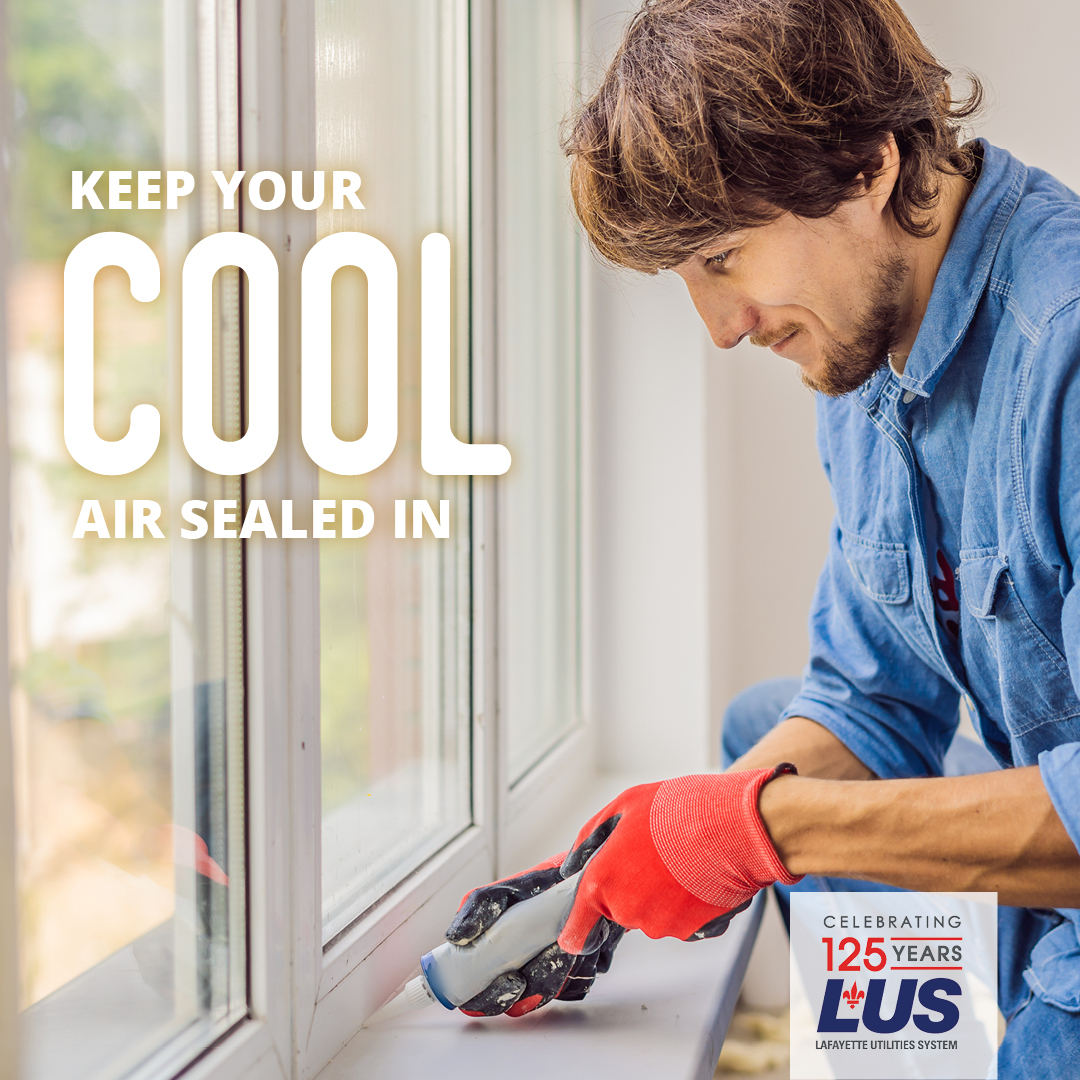 Don't have time for an in-home audit?
Log in to your LUS My Account and complete your Home Energy Analysis to conduct a self-audit. The self-audit provides customized ways to conserve energy and save money.