Bright Ideas
Looking for easy ways to reduce your utility bill? LUS Bright Ideas are simple ways for you to save energy and money!
Seal around in doors & windows
Close up those cracks and gaps in your house and install adequate insulation. You'll eliminate drafts, keep your home more comfortable all year-round and save energy that would otherwise be wasted.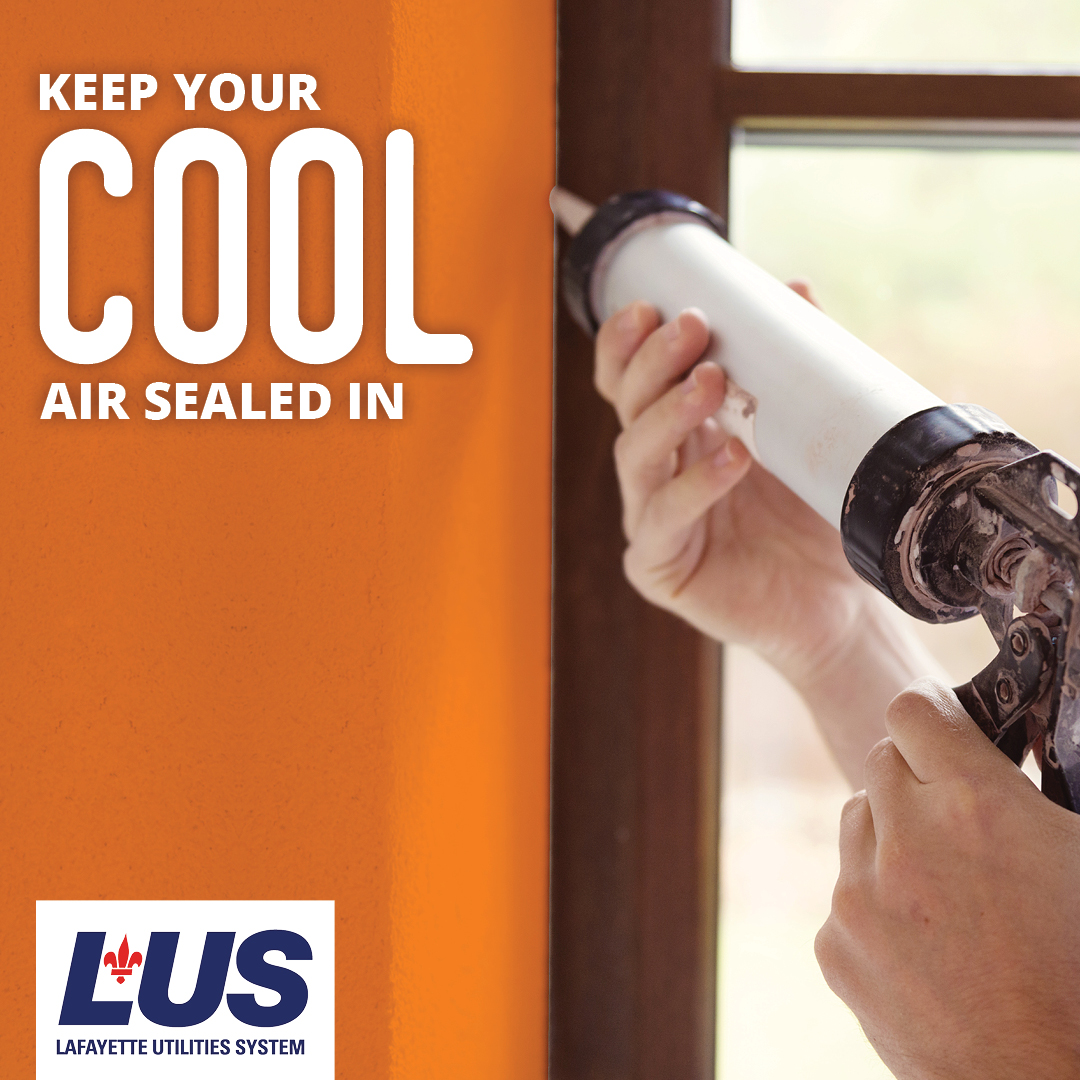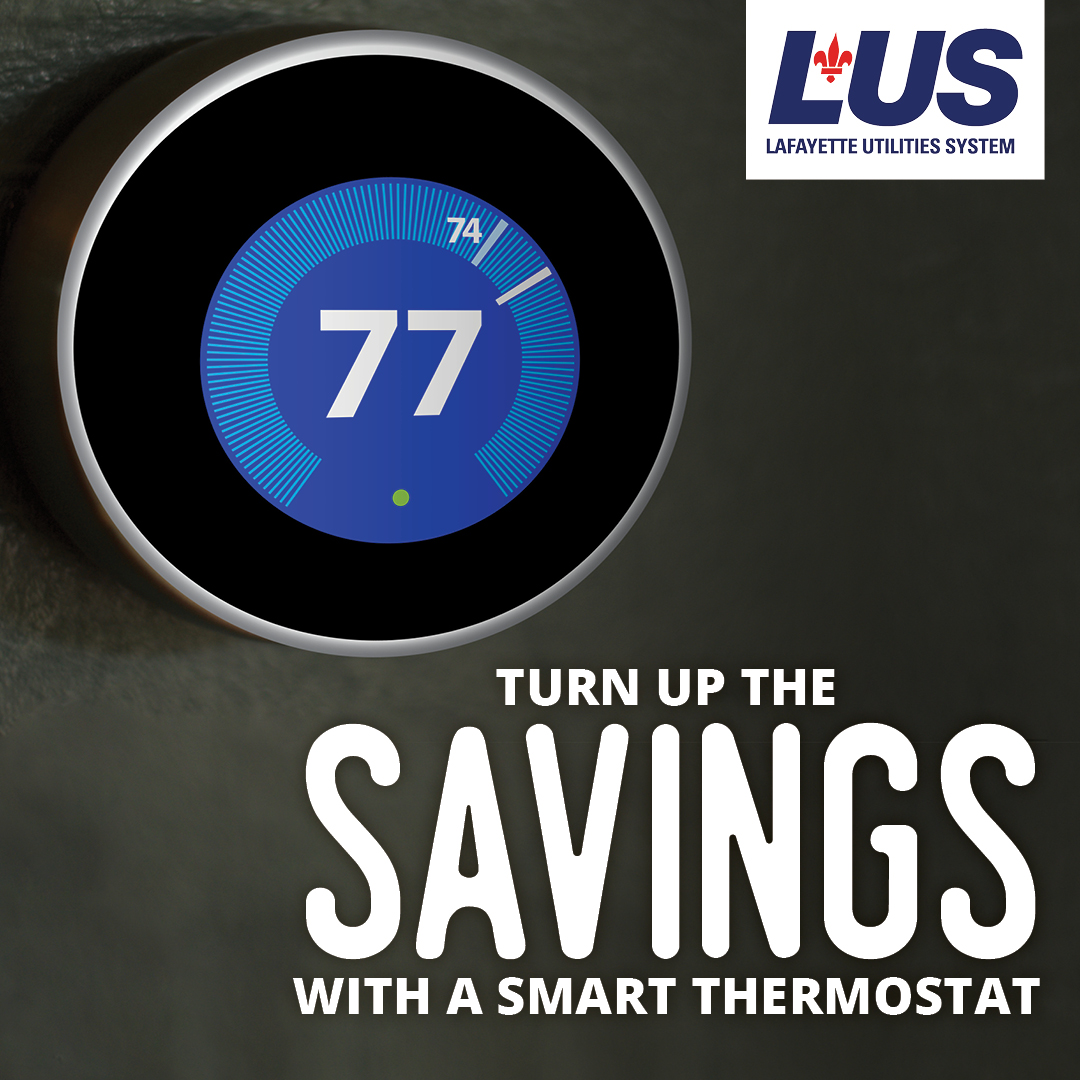 Program thermostat to 78 degrees or higher
Air conditioning and cooling costs account for as much as 50% of a homeowner's utility bill! Set your A/C thermostat at the highest temperature that's comfortable for you and your family. And remember to set the thermostat to 78 degrees or higher when you are away.
Clean or replace A/C filters monthly
Clean or replace air filters regularly and have your heating and cooling equipment tuned up yearly by a licensed contractor. This will not only save energy, but it will also extend the life of your home's cooling system.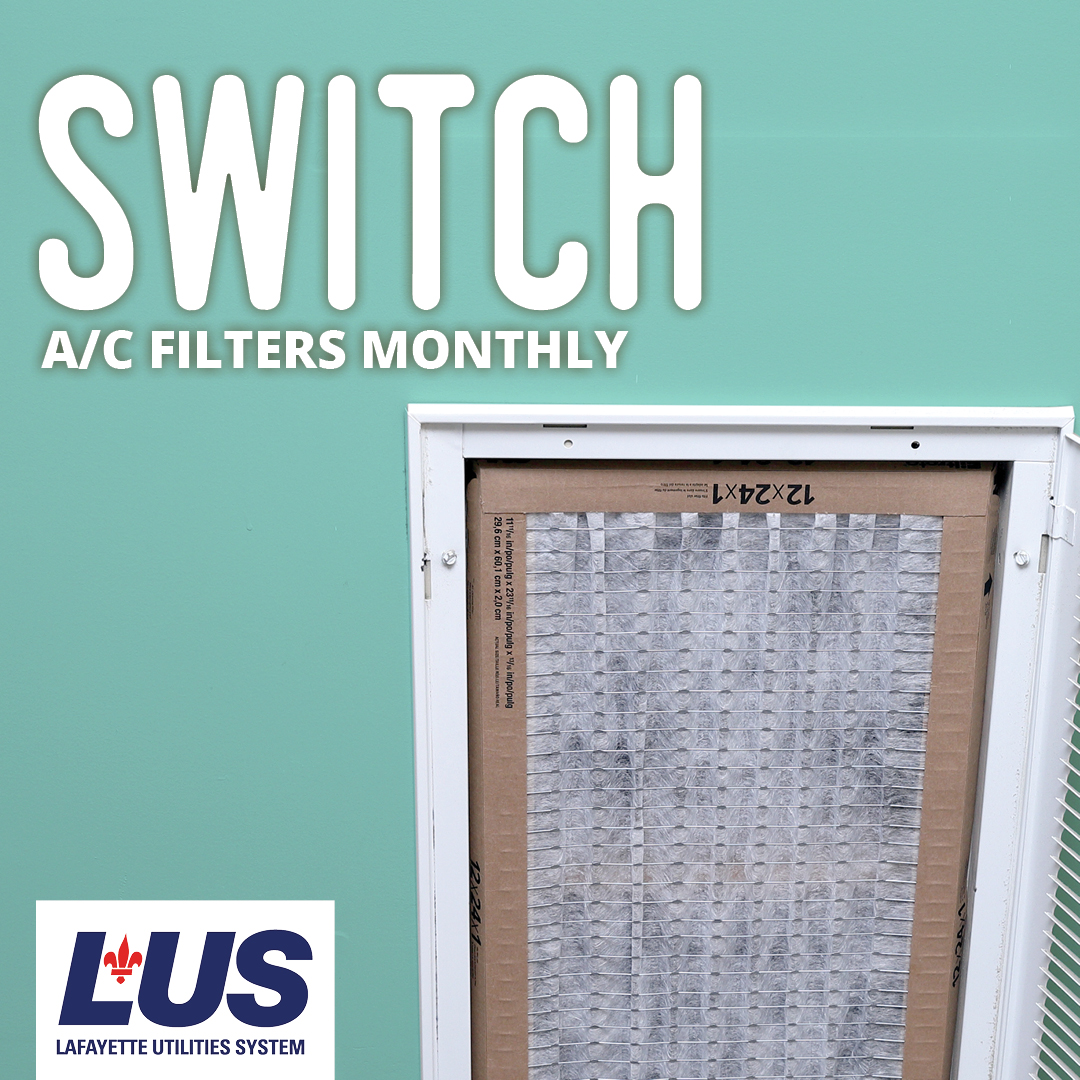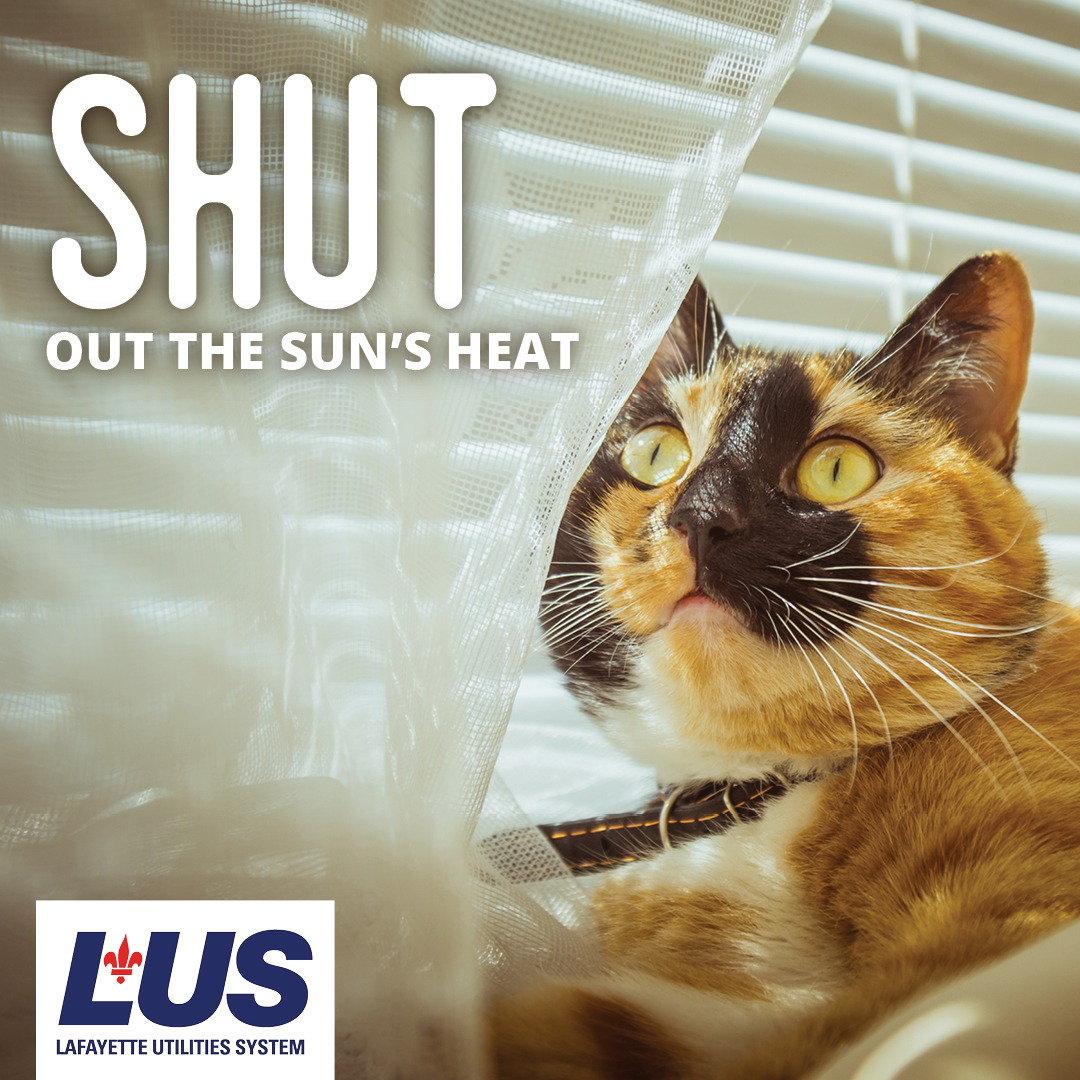 Use thermal drapes or shades
Insulated drapes and shades help protect against the transfer of outdoor temperatures from affecting your indoor conditioned area.  Reduce the sunlight and keep the inside of your house much cooler.
Look for ENERGY STAR labeled products
When buying new products for your home, select ENERGY STAR products which use less energy, save money and help protect the environment. Look for ENERGY STAR-qualified products in more than 40 product categories, including lighting, home electronics, heating and cooling equipment and appliances.