LUS My Account
Sign in to LUS My Account.
Features & Benefits
• Update account information like email address and contact phone number
• Pay your bill online
• Opt for paperless billing
• View current and historic bills and payments
• Track you energy and water/wastewater use
• Enroll in text or email usage alerts
• And much more!
From payment options to personalized energy saving tips, My Account makes it easy to manage your LUS electric, water and wastewater services.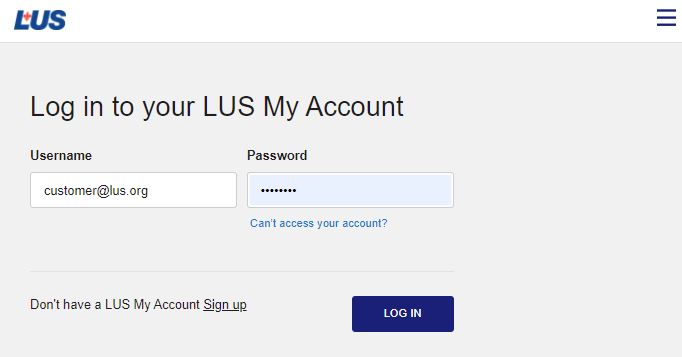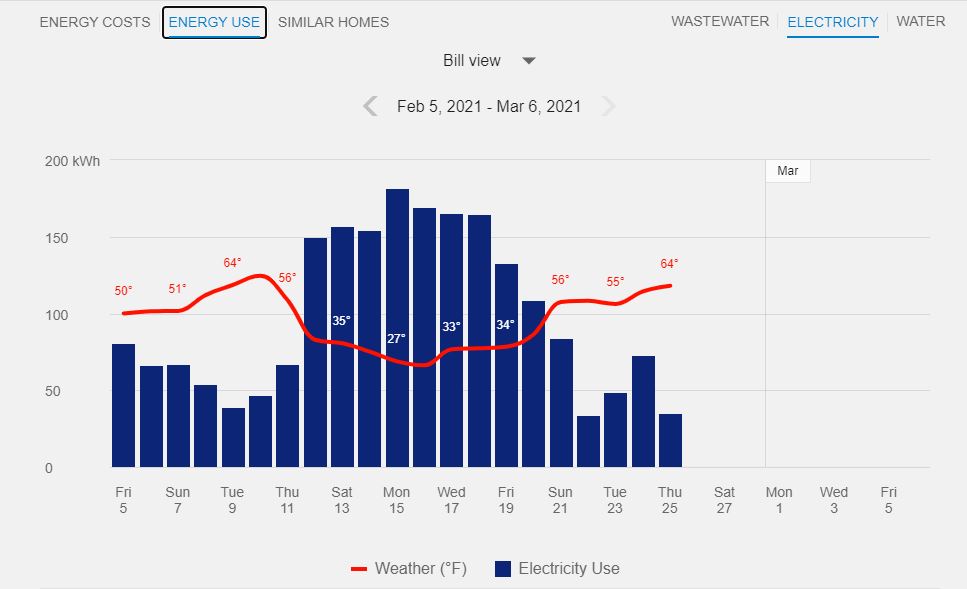 Frequently Asked Questions
What information is required in order to register for the first time?
Email address, account number and social security or driver's license number.
What is my Account ID?
Your account ID is your account number, located at the top left of your paper bill. If you can't find your account number or don't receive a paper bill, call Customer Service at (337) 291-8280 for assistance during normal business hours.
What is a valid User ID and password?
Your User ID and password are case sensitive and must:
Contain letters and/or numbers, no symbols or characters
Do not include spaces or special characters
Username and password can not be identical
There must be a minimum of four characters
Can I use the same User ID if I need to enroll for access to multiple accounts?
No, each User ID must be unique. Each User ID is associated with one primary account holder
I have more than one LUS account that I would like to access. Can I view multiple accounts with the same User ID and password?
You can view multiple accounts with one User ID and password as long as you are the primary account holder on each account.
What if I forget my password?
Click on "Can't access my account" located at the bottom of the sign-in screen. Using the email address you used during your initial registration, an email will be sent to reset your password. 
How do I change my password?
Click the "Manage Web Account" link on the main menu.
How to I change my User ID?
To change your User ID, contact LUS Customer Service at (337) 291-8280 during normal business hours.
When I try to enroll, why am I getting a message saying there is no record of my LUS account?
Make sure the Account ID, Social Security number or Employer Identification is entered is exactly as it appears on your LUS bill. If you are still unable to enroll, call Customer Service at (337) 291-8280 for assistance during normal business hours.
Is my browser compatible?
Supported OS and browsers for My Account:
Android – Chrome
iOS – Safari
MacOS X – Safari, Chrome, Firefox
Windows – Chrome, Firefox, MS Browser – Edge
Please use the most current versions of Chrome, Firefox, Edge and Safari to access LUS My Account.
Please visit browser compatibility for the latest information.